2D ARTIST - PHOTOGRAPHER - CELL X VOXEL ARTIST AT THE SANDBOX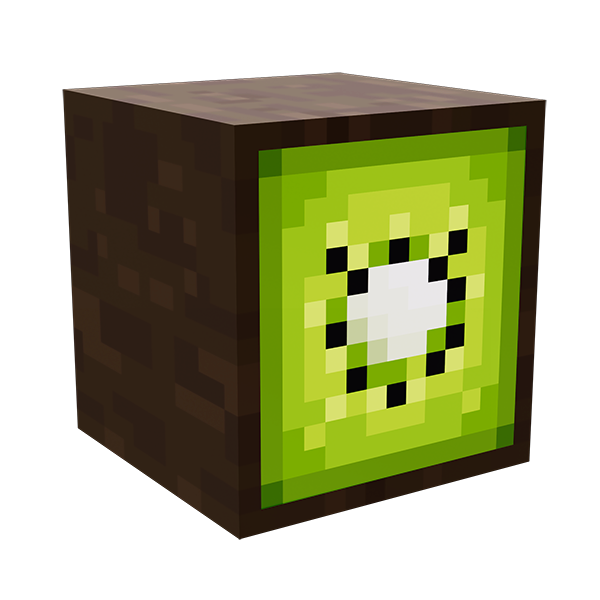 Voxel Artist
Full Time Lead Voxel Artist
at The Sandbox.

2D Artist
Designer for animation and video game studios for 10 years.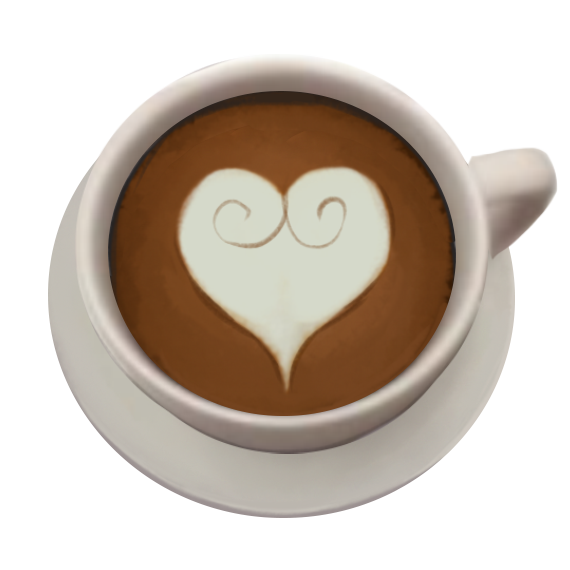 NFT Lover
I believe that NFTs and cryptocurrencies are the future of the digital world, finance, and internet in general.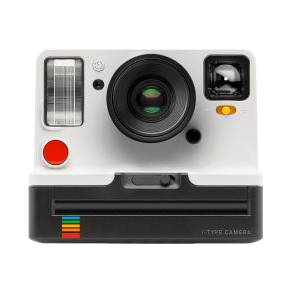 PHOTOGRAPHER
I am an image lover in general, so my camera is never far away.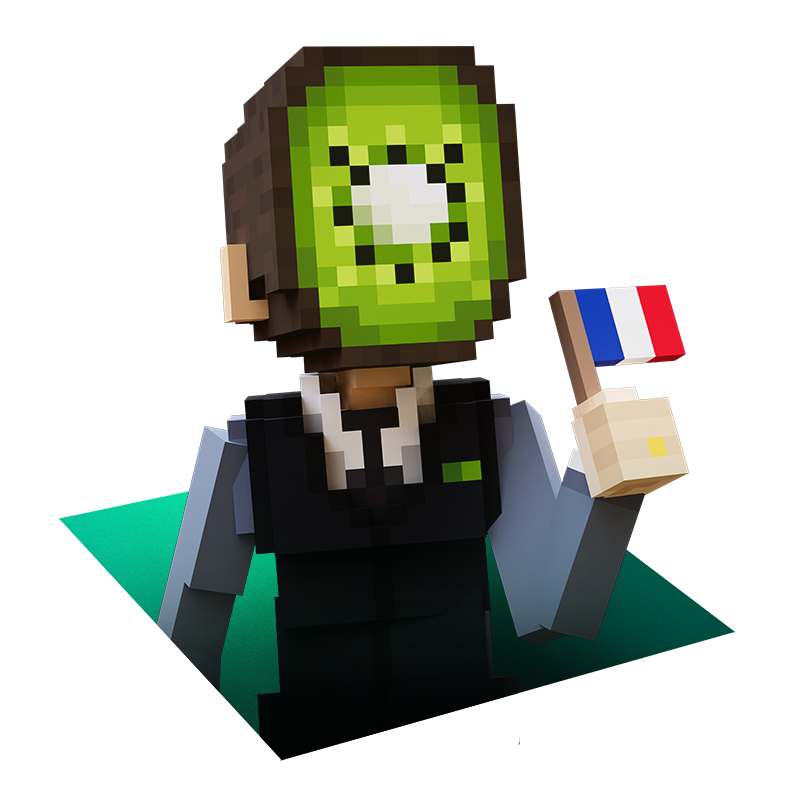 I work as a Voxel Artist for the most promising video game of the next decade: The Sandbox.
I bring my expertise as an exclusive artist, amongst what I consider to be the best voxel artists team ever. I am also an artistic consultant for the Game Maker Fund's Projects in The Sandbox.
Please look my work on this website. You can buy it with cryptocurrencies if you want. And don't hesitate to tell me if you like my art or contact me on any subject.

A multi-talented NFT Artist
I also work as a freelancer, selling my art with Non Fundgible Tokens (NFT) as a 2D Artist, Illustrator, Colorist, Digital Painter, Concept Artist and Art Director, experienced in animation studio, video game, advertising, photography, web communication & video mapping.
I like to share my expertise with people and exchange views about image technique. 
© Copyright 2020-2021 KiwiAndCoffee